Content Management System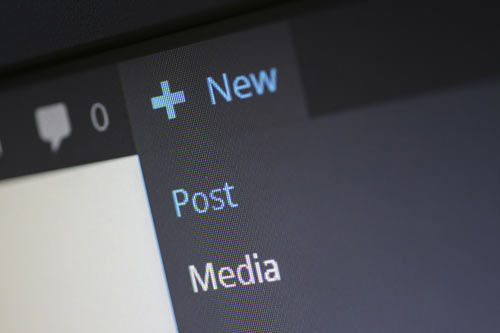 CMS is a System which allow user to edit,manipulate,modify as well as maintenance of content from central system. CMS is mainly used for Blog, News, Online Shopping websites. In CMS system you will be provided an administrative user name & Password. Using admin panel you can make necessary changes to your website without help of Web Designer/Programmer. You will be able to make add/delete/modify content of your website such as adding pages/images.
A CMS will power your site with more than just information pages. A CMS can add interactive features sucha as
A blog with ability for visitor to comment.
A forum with ability for user to register and start conversation.
A Photo album with the ability for you to easily add photo at any time.
The CMS will also provide you with statistics on your visit and other additional features you may like.
Publish, Edit, Modify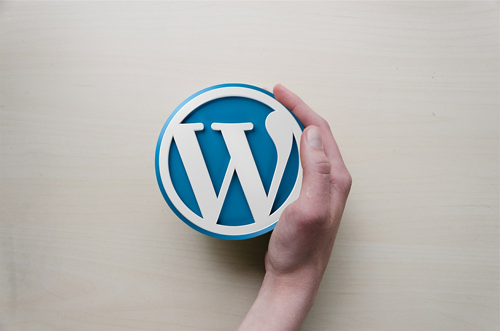 We provide best CMS Platform for your website along with essential training. If you are uncomfortable to made changes we are always happy to assist you.
We build CMS Web Design that makes easier to update your business website content on regular basis and maintain it from your end.
World of Internet will provide cms to you with easy installation of your choice so you don't really have to worry about it.
getting started with a CMS will be almost easy as online site building tool.